、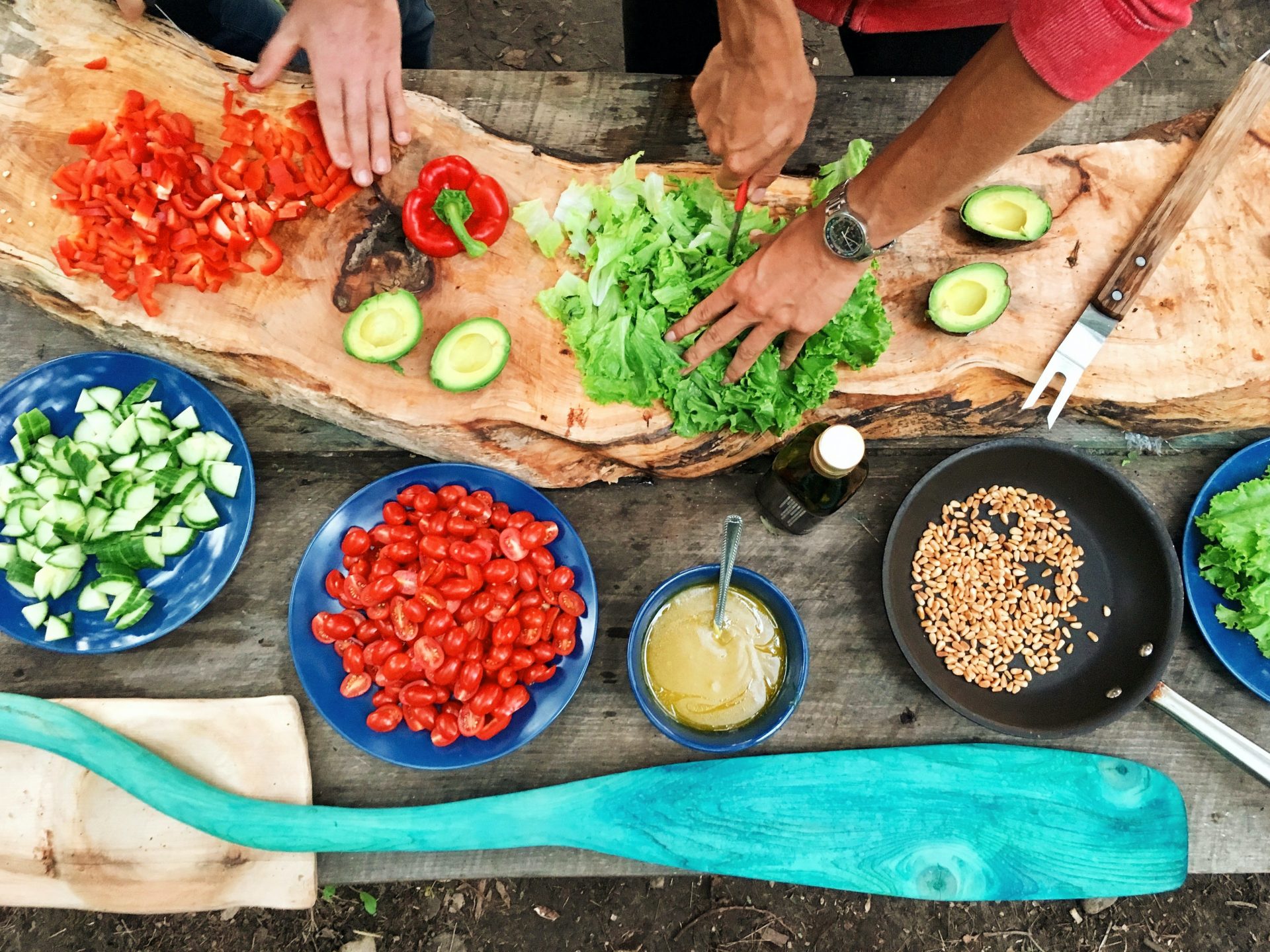 A private catering service offers an exclusive and personalized dining experience that caters to the unique preferences and desires of individual clients. From intimate dinners to lavish parties, private catering services bring culinary expertise directly to the client's chosen location, whether it's a home, a special venue, or an outdoor setting. These services go beyond simply providing food; they curate menus that reflect the client's tastes and dietary requirements, ensuring every dish is a delight. The attention to detail extends to the presentation, creating a visually appealing and aesthetically pleasing spread.
Insights
Custom Menu Creation
Food Preparation
On-site Cooking
Delivery and Setup
Table Decoration and Settings
Beverage Service
Event Coordination
Cleanup
Event Planning
Tips and Hints about Catering Service
Book your catering service well in advance, especially for popular dates or during peak event seasons.
Clearly communicate your expectations, preferences, dietary restrictions, and any special requests to the catering service. The more information they have, the better they can tailor their service to your needs.
Have enough staff ensures smooth service and a positive guest experience.
Work with the caterer to establish a clear timeline for when they will arrive, set up, serve, and clean up after the event.
Ensure that the cater service provider has the necessary facilities for food service.
Flexibility
Flexible in accommodating changes to the menu, guest count, or event timeline.
Customization
Allow you to create a customized menu that aligns with your preferences, dietary requirements, and event theme.
Convenience
By outsourcing the food and beverage aspect to a catering service, you free up your time and energy to focus on other important event details and enjoy the occasion without stress.
Quality Ingredients
Use high-quality, fresh ingredients to create delicious and visually appealing dishes.
Event Enhancement
Elevate the overall experience of your event through freshly cooked food and the visual spectacle.
Attention to Detail
Ensure that every aspect of the meal service is amazing, from table settings to the timing of courses.
Specialized Equipment
Specialized tools and equipment for cooking, serving, and presenting food