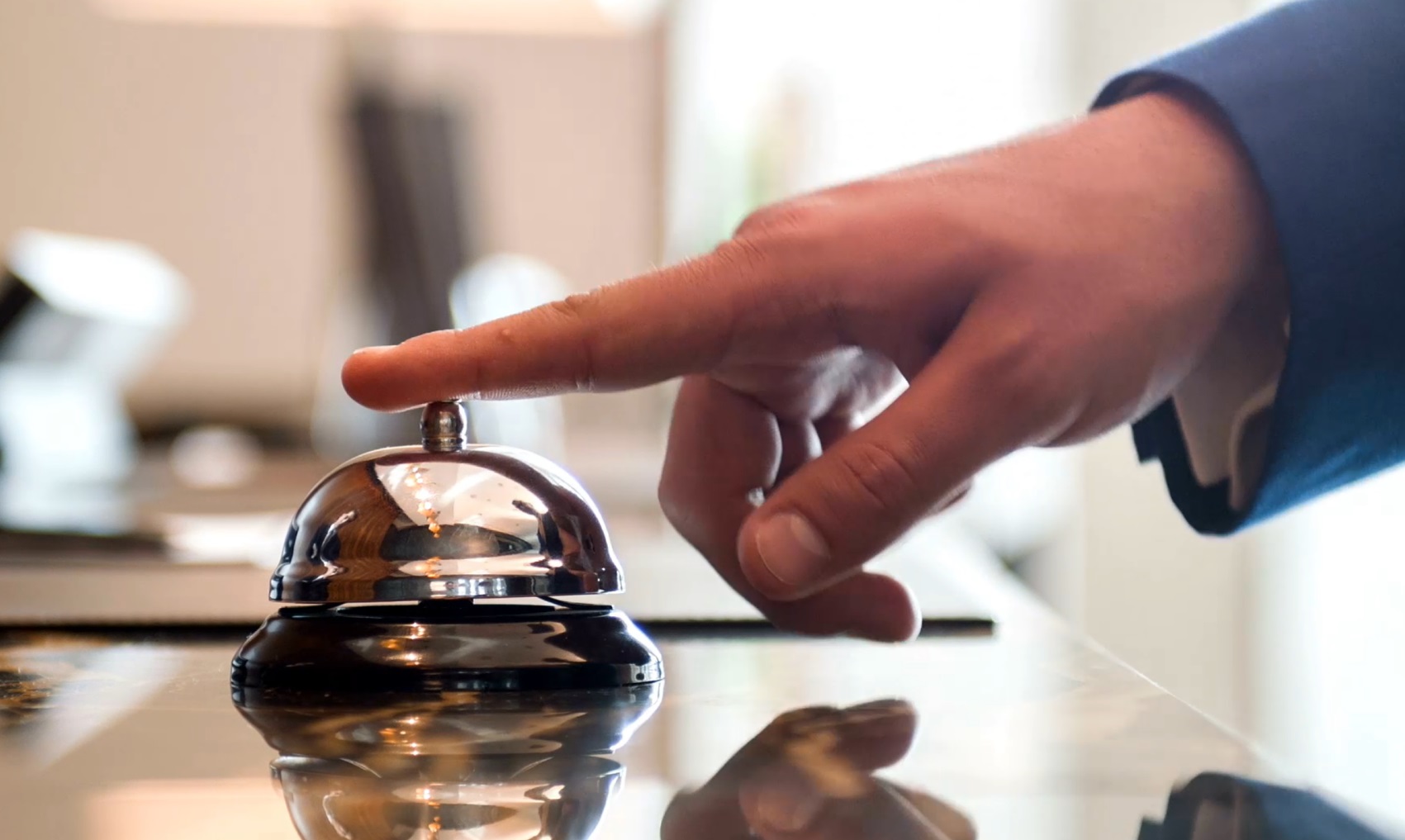 Handyconnect facilitates extensive job categories which positions us as the global household name in getting chores done.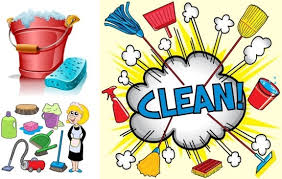 Get Things Done
At Home or At Work
Those little things that matter: Every now and then something brakes or you just need help to get things done at home and at work. Having to call friends, co-workers, neighbours and just anyone around for contact details of a trustworthy handy service provider is frustrating. At the end, most people are left with bad experiences. The determination to end these frustrations and unpleasant experiences necessitated development of Handyconnect.
Overcome Traditional Limitations of
Finding Resources
Handyconnect is set out to enable service providers, job owners, project managers and small business owners to overcome traditional limitations of finding resources and jobs. Handyconnect is a unified web and mobile (iOS and Android) system that enables job owners to seamlessly source multiple service providers in your neighbourhood. Furthermore, it features rating and certifications as well as a mechanism to track and monitor service history with our carefully designed algorithm.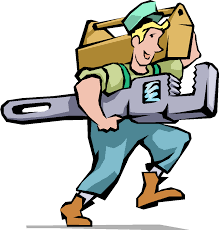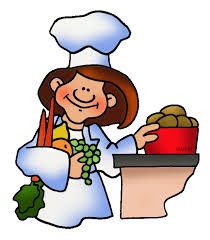 Handy Job Service Providers
It's All About You
No need to have a registered business, heaps of contracts or your own payment platform. All you need is a little skill and ability to get the job done. Handyconnect provides handy job service providers with assurance of short-term jobs on the platform at any time with verified short-term employers. Thereby enabling service providers to enjoy the freedom of deciding when, what and how long they want to work and who they want to work for. Most importantly, service providers can manage work-life balance since they are not saddled with long term employment contracts on Handyconnect.
Unlimited
Jobs
Jobs lists includes and not limited to cooking, lawn mowing, dog walking, car washing, ironing, car tire replacement, cleaning, house and office move, child caring, painting, laundering, DIY joining-man, planting, landscaping, gardening, home tutoring, tree cutting, home decorating, carpentry, plumbing, bulb replacing, painting, remodeling, handymen, maids, nannies, parcel delivery, car repairs, installations, car tire change…