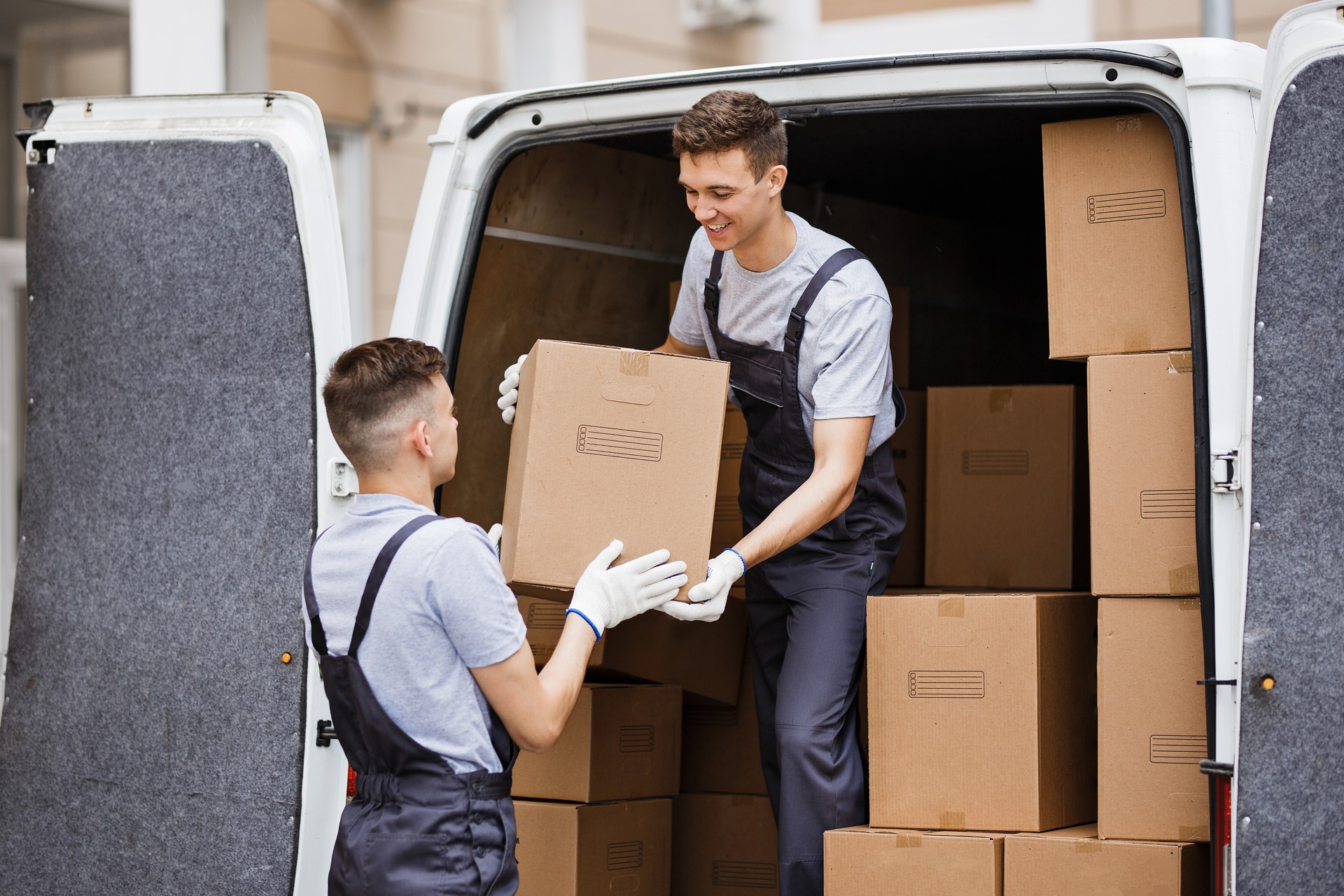 Moving and heavy lifting services provide essential assistance for efficiently relocating belongings or transporting large and cumbersome items. These professional services offer a range of solutions, from packing and loading to transportation and unloading, easing the physical and logistical burdens of moving. Whether for residential moves or commercial relocations, these services play a pivotal role in simplifying the moving process and ensuring a smooth transition from one location to another.
Moving and Heavy Lifting Service Insights
Residential Moving
Commercial Moving
Warehouse Organizing
Packing Service
Appliance Moving
Furniture Moving
Loading & Unloading
Storage Service
Dismantling & Assembly
Fragile Item Handling
Heavy Equipment Moving
Tips and Hints about Moving and Heavy Lifting Job Posting
Start planning and booking moving services well in advance to secure your preferred dates and ensure a smooth transition.
Clearly label boxes with their contents and intended room in the new location. This makes unpacking much more organized.
Clearly communicate your requirements, including the type of items to be moved, any special handling needs, and the layout of both the current and new locations.
Before moving, declutter your belongings. Dispose of items you no longer need to reduce the overall load and potentially save on moving costs.
While professionals are handling the move, it's a good idea to be present during the loading and unloading process to answer questions and provide guidance.
Packing boxes too heavily can lead to breakage or injury during lifting.
Before and after the move, take inventory of valuable items.
Being inflexible with your moving dates can limit your options and result in higher costs. Consider off-peak times for more affordable rates.
Risk Reduction
Heavy lifting can lead to various injuries, including strains, sprains, and more severe injuries if not done correctly. You could avoid these risks if someone helps you out.
Cost-Effectiveness
Potentially reducing the risk of property damage or personal injury, which could end up costing more if done independently.
Equipment
Specialized equipment such as dollies, ramps, hoists, and custom tools, makes lifting and moving heavy items much easier.
Efficiency
Movers have efficient strategies for loading and unloading heavy items. They can complete the job faster and more effectively than you might be able to on your own.
Time-Saving
Moving heavy items on your own can be a time-consuming process, especially if you lack experience. Hiring professionals frees up your time and allows you to focus on other aspects of your move.
Customized Solutions
Provide customized solutions based on your specific needs, whatever you need to move a piano, delicate artwork, or heavy machinery.